Take a look inside a virtual human body model and learn what we can do to help you protect and improve human life.
Take a look inside a virtual human body model and learn what we can do to help you protect and improve human life.
Proven, validated, finite element human body models, ready for simulation environments
Human-Centered Design
The virtual human body model is a Finite Element (FE) computational model of the human body designed to replicate its biomechanics and kinematics in a variety of scenarios, allowing safety systems designed to be truly human-centered.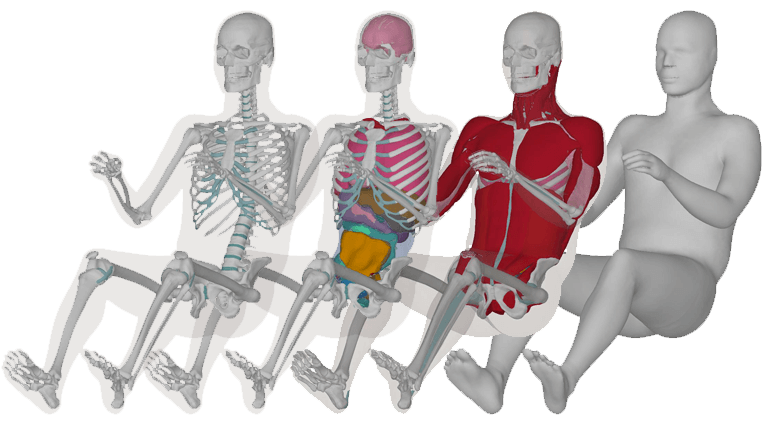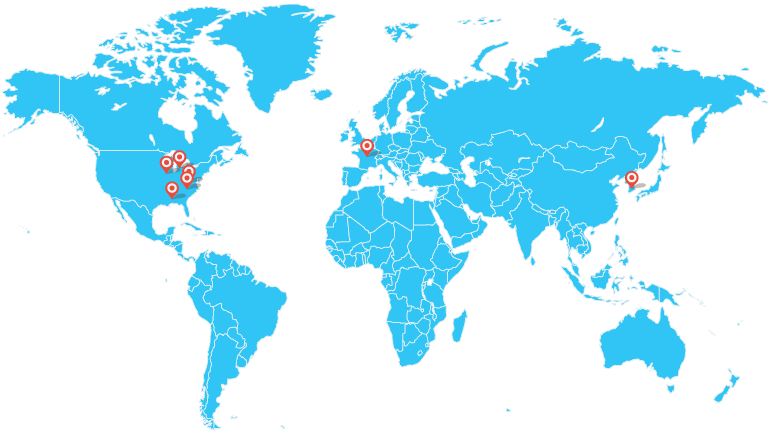 Globally Developed
The design and development of these FE models was a collaborative effort amongst industry partners, universities, and research institutes stretching across the globe. GHBMC users gain access to hundreds of thousands of hours of research and development efforts that went into building the models.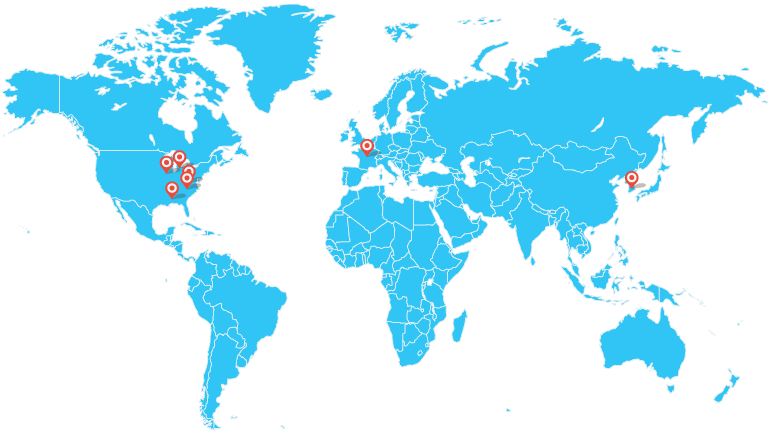 Applications Across Industries
Protecting human life comes in many shapes and sizes. Take a peek inside each industry we serve and learn how the GHBMC family of models can protect life and help prevent injuries through virtual simulation.

Automotive
The GHBMC models are a perfect fit for evaluating both passive and active automotive safety systems.  As the automotive industry continues its shift towards autonomous vehicles, the GHBMC models provide an excellent tool for evaluating the performance of safety systems in unconventional seating positions, for which crash test dummies are not capable.

Sports
The GHBMC models can be integrated with protective sports gear like helmets and shin guards to simulate real world injuries and help improve upon current protection measures for players.

Aerospace
GHBMC models are excellent tools to test and evaluate human safety interventions for a new era of air transportation, including traditional air travel, advanced supersonic flight, and space travel.

Military
GHBMC models will help your company to determine the efficacy of protective gear for different sizes, shapes, and genders of military personnel.  From blast protection to ballistic protection, the GHBMC models can help optimize protection measures and reduce potential for injury military personnel.

Healthcare
From the simplest device to the most complex, we can assist your company with evaluating new medical devices for fit and functionality in patients of all shapes and sizes.  Let us help you evaluate your product for performance.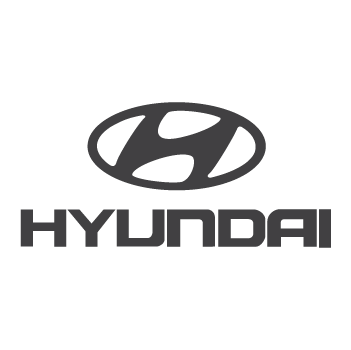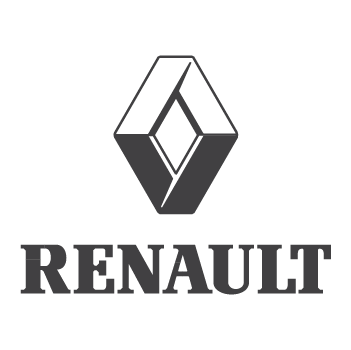 Ready to Get Started?
Get in touch.